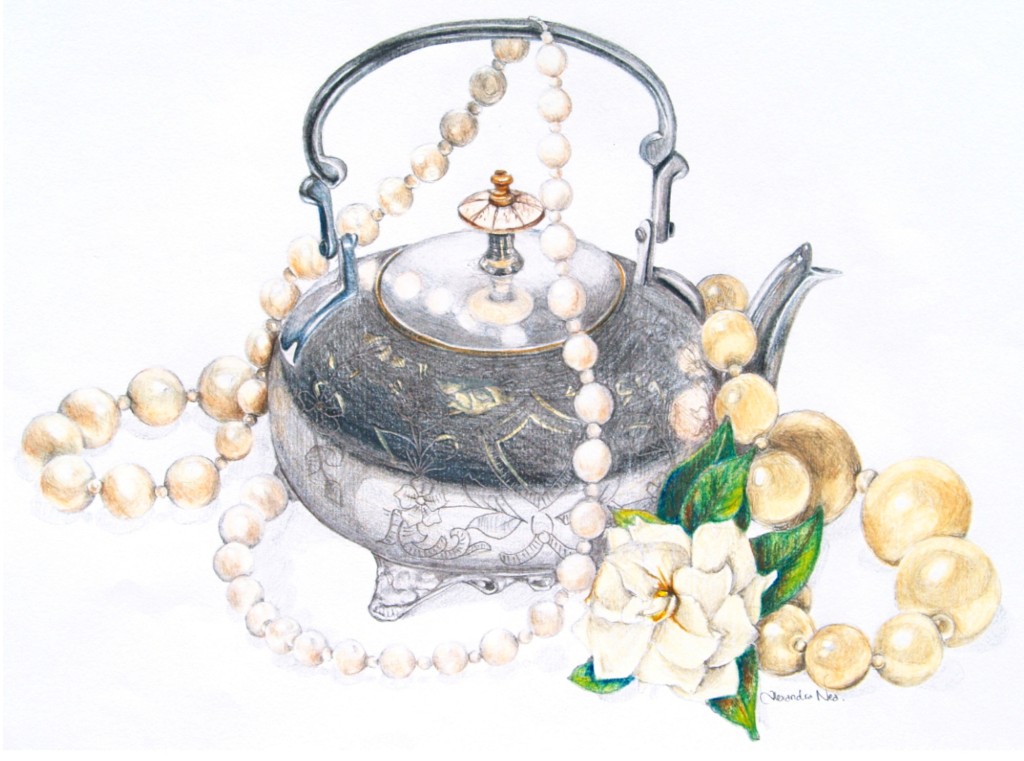 The recipes are back! Yes friends, The Art of Afternoon Tea has a brand spanking new home. To access all your favourite recipes from my old blog click on RECIPES at the top main menu bar and it will direct you to the new Art of Afternoon Tea home page.
Here you can browse through all the old recipes and illustrations. You can narrow your search by selecting from the categories listed under the pink cupcakes banner at the top of the page.
Click on the illustration cover and an album will open up with the recipe of your choosing complete with accompanying illustration.
My whole site is compatible with your smart phones and tablets so you can access my recipes anytime, anywhere, making for easy reference whilst baking up a storm in your kitchen.
Each month I will be updating the page with a new recipe and illustration to tempt your taste buds.
HAPPY BAKING!!